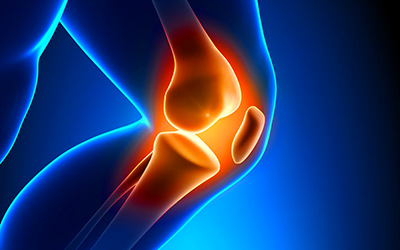 Osteoarthritis
Osteoarthritis is a chronic, progressive disease which produces significant pain and disability. Advanced age and obesity are major risk factors for the development of Osteoarthritis, and with current population trends demonstrating significant increases in both, the prevalence of Osteoarthritis is expected to increase substantially in the coming years.
VR Medical offers a range of products specific (comprising hyaluronic acids and dietary supplements) to support the professional in the management of the subject with Osteoarthritis.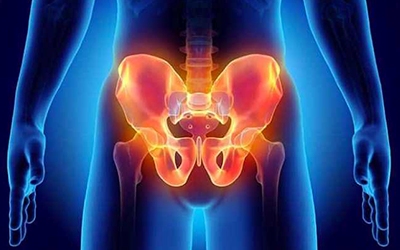 Osteoporosis
Osteoporosis is a systemic skeletal condition that involves a reduction in bone mass and deterioration of the bone structure, making it more fragile with an increased risk of fractures. Hip, spine and wrist have the highest risk of fracture, arising from osteoporosis. Thanks to a specialized research, VR Medical has developed specific dietary supplements to keep the bone healthy, normally exposed to risks of osteoporosis in the predisposed population groups.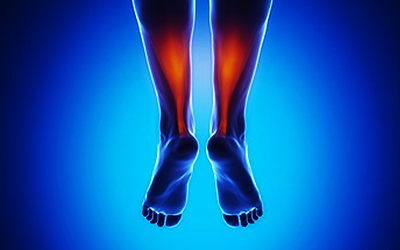 Tendonitis
The tendons play an essential role in the musculoskeletal system by transferring the tensile loads from muscle to bone so as to enable joint motion and stabilization. Tendinopathies represent a clinical problem, characterized by pain, swelling and limited function, which affects both professional and recreational athletes and people involved in repetitive work, VR Medical has developed a range of products useful in supporting the recovery of subjects affected by tendonitis, capable of optimizing the functional healing time of the affected limb.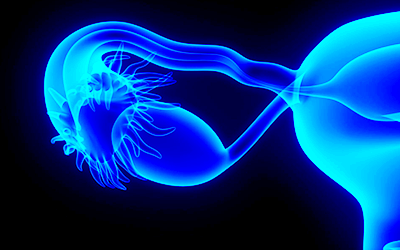 Polycystic ovary syndrome (PCOS)
Polycystic ovary syndrome (PCOS) is a heterogeneous syndrome with a variety of metabolic and endocrine abnormalities and clinical symptoms. It is characterized by chronic anovulation and hyperandrogenism and affects about 5–10% of women in reproductive age. The primary defect in Polycystic ovary syndrome appears to be an exaggerated androgen synthesis and secretion, insulin resistance and obesity may act as triggers of this primary defect.Included in the product range of VR Medical, a useful product is available to support the professional in the face up to the multiple causes of this syndrome.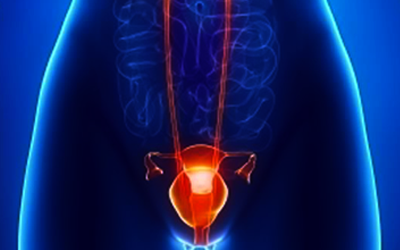 Chronic pelvic pain
Chronic pelvic pain is defined as continuous or intermittent pain located in the hypogastrium (minor pelvis) persisting for more than 6 months. Chronic pelvic pain is a widespread condition affecting about 1 in 6 adult females. Increased pain deteriorates the quality of life of the subjects affected and call require pharmacological treatment or surgical interventions. VR Medical provides the specialist with innovative solutions to approach the disorders associated with this condition.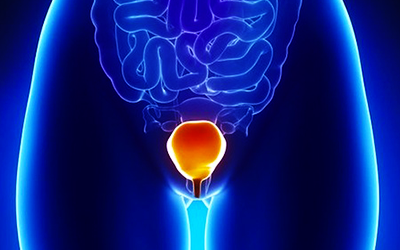 Urinary tract infections (UTIs)
Urinary tract infections (UTIs), normally known as cystitis, are common and it is estimated that around 11 % of women aged over 18 have an Urinary tract infections each year. Simple isolated cases of Urinary tract infections do not cause severe problems for patients. On the other hand, recurrent Urinary tract infections (defined as 2 infections in 6 months or 3 or more infections in 1 year) carry a significant burden for the patient. VR Medical provides the physician specialist with specific products useful in the management of chronic and occasional Urinary tract infections.
Viscosupplementation with Hyaluronic Acid

For several years, VR Medical is proud to offer a complete range of products for intra-articular injection based upon of hyaluronic acid (HA). This molecule is a high-molecular weight glycosaminoglycan that consists of a repeating sequence of disaccharide units composed of N-acetyl glucosamine and glucuronic acid. It is produced by type B synoviocytes and synovial fibroblasts and is secreted into the joint, where it serves as a lubricant, shock absorber and chondroprotective milieu, to facilitate chondrocyte nutrition and to curb inflammation.